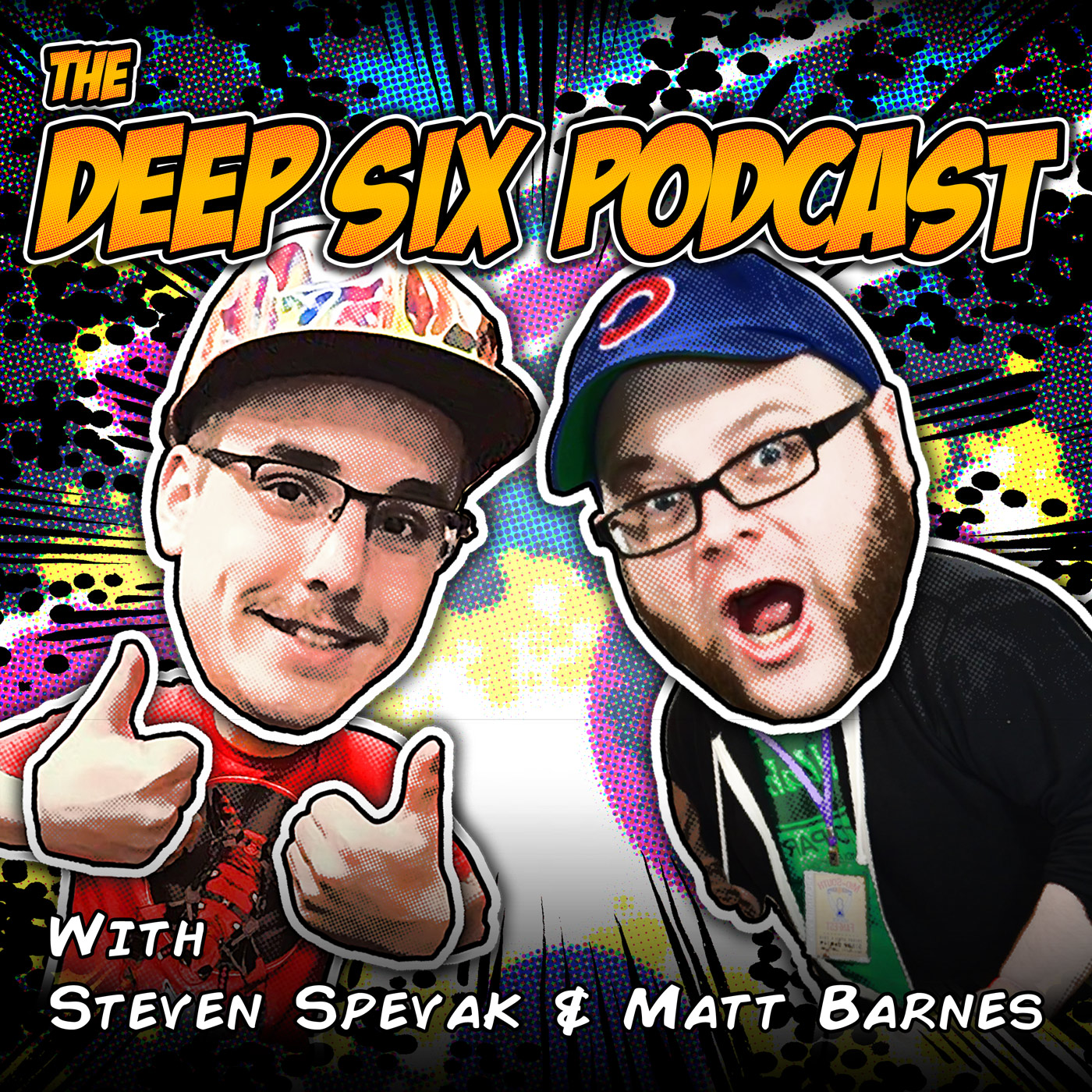 Here it is, part two of our 2017 San Diego Comic Con recap!  This time Matt and Steven are discussing most of the happenings from day three (Saturday) of the convention, and a little bit of day four (Sunday) as well.  From major trailer drops on the television front like Riverdale and Stranger Things, to exciting new looks at movies such as Thor: Ragnarok, and Justice League!  We also dive a little into some comic news to come out of the last two days of the show, so make sure you don't miss it!
As always, you can keep up with the Deep Six Podcast through social media on Twitter, Facebook and Instagram, or on our website DeepSixPodcast.com. Be sure to also subscribe to the show through either iTunes, Google Play, Stitcher, or Podbean.
If you enjoy listening to the Deep Six Podcast, please be sure to leave us a rating and a review on the podcast provider of your choice. You can also rate and review the show over on the episodes page of our website, as well as on our Facebook page.
Full show notes for this episode, as well as links to find out more information on the topics discussed, can be found over on www.DeepSixPodcast.com!