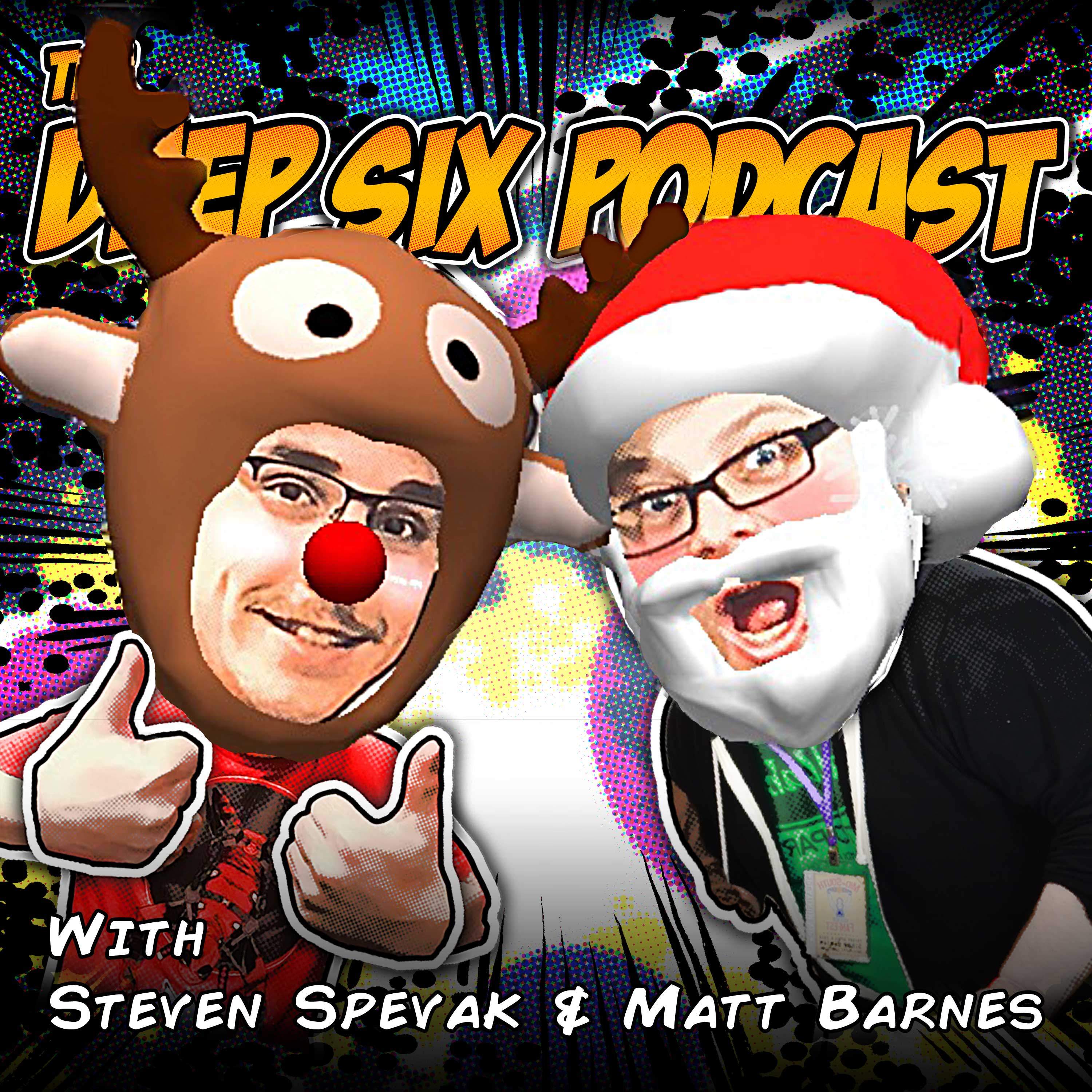 Unfortunately, the holidays caught up with Matt and Steven this week, so there is not a full episode of the Deep Six Podcast.  However, Steven took a minute to wish everyone a happy holiday, and reflect on the past year of podcasting goodness!  Thanks so much for everything this year, and we'll see you all in 2018!
As always, you can keep up with the Deep Six Podcast through social media on Twitter, Facebook, and Instagram, or on our website DeepSixPodcast.com. Be sure to also subscribe to the show through either iTunes, Google Play, Stitcher, or Podbean.
If you enjoy listening to the Deep Six Podcast, please be sure to leave us a rating and a review through the podcast provider of your choice! You can also rate and review the show over on the episodes page of our website, as well as on our Facebook page!
Full show notes for this episode, as well as links to find out more information on the topics discussed, can be found over on www.DeepSixPodcast.com!